Branding Strategy during Lockdown and 5 Tips to master it!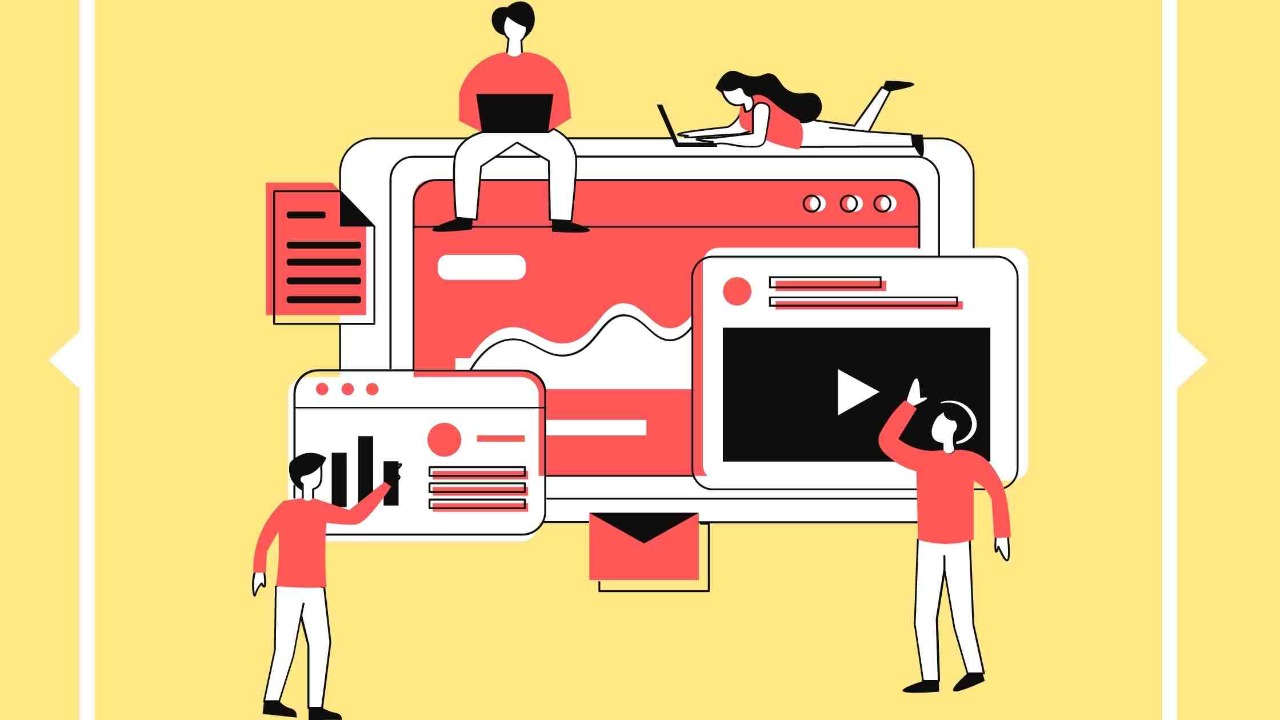 The second wave of COVID-19 pandemic has caused a healthcare crisis of an unprecedented measure, instilling fear, despair, and gloom amongst the population. In a volatile situation as such, brands need to reevaluate their marketing strategy.
Marketers need to be sensitive to the audience's emotions and be mindful of the circumstances.
Here are some tips to help you pivot your brand strategy during these challenging times:
1. Addressing customer concerns
Brands must extend compassion and empathy to their audience and customers and be cautious of not being too sales-y in the process. Since the onset of the pandemic, many brands have invested in AI for customer queries, especially to facilitate interaction and be of maximum assistance.
Another way of addressing customer concerns is through innovation. Every brand, every business must look for touchpoints that can be adapted to the need of the hour. For example, fine dining and luxury restaurants whose businesses thrive on the in-store experiences must find a way to deliver such an experience to the customer's home. This can be done through luxurious packaging, exquisite services, or even the right branding!
2. Do not make misleading claims
Brands must make sure not to go overboard with their marketing campaigns or make disreputable claims. As a marketer, one must make sure not to sensationalize tragedy or capitalize on the audience's fear. A bogus claim will likely leave your audience with a bitter aftertaste that can come to be associated with your brand image. An ad campaign that is motivated by honest and truthful sentiments is likely to go on for a much longer time, than one that is motivated by unethical sensationalism.
3. Pioneer a solution
To drive conversions, marketers must complement their addressal to concerns with appropriate solutions in their branding strategy. Once customer concerns have been identified, a brand must think on the lines of how these concerns can be addressed as part of the marketing strategy. For example, a house disinfectant service provider might want to clear away customers' doubts about the procedure, by demonstrating a house being disinfected.
While coming up with a solution it is pivotal to put yourself in the customer's shoes and try out different solutions.
4. Bring people closer together
The pandemic has severed social connect by confining everyone to their homes for their safety. This means that brands must give paramount importance to ad campaigns that bring people closer together and make them feel as if they are a part of a community. This can be done in the form of a challenge, a forum, or even by organizing an online event. A lot of technology has surfaced to make such interactions seamless and viable in the virtual world.
Another way to engage your audience is through social media. In recent times, Instagram, LinkedIn, Facebook, and Youtube have become legitimate platforms not only to advertise but to connect with audiences and build a following. Brands should make extensive use of these platforms to understand and interact with audiences.
5. Make human decisions about your brand strategy
Business goals must take a backstage during such tiring time. Branding strategy's overall worth should not be estimated in terms of growth or conversion rate, but in terms of the brand's social and ethical contribution. It is easy to identify brands that are making the right kind of noise on social media by using their platform to provide resources and extend a helping hand. Such endeavors are acknowledged, appreciated, and rewarded by the audience in the long term.
Final words:
We hope that you are now clear with how to proceed with branding strategy in the upcoming months. First and foremost, it is important to be human and empathetic to the people's woes and respect the circumstances. Secondly, it is important to use your brand's voice to be of help and assistance in these trying times and lastly, it is alright for business goals to take backstage and pave way for altruistic and humanistic sentiments.
If you are looking for assistance on how to proceed further with your marketing and branding strategy, check out our courses! Please feel free to contact us if you have any queries! Take care and be safe!