Digital Marketing Trends to look out for in 2021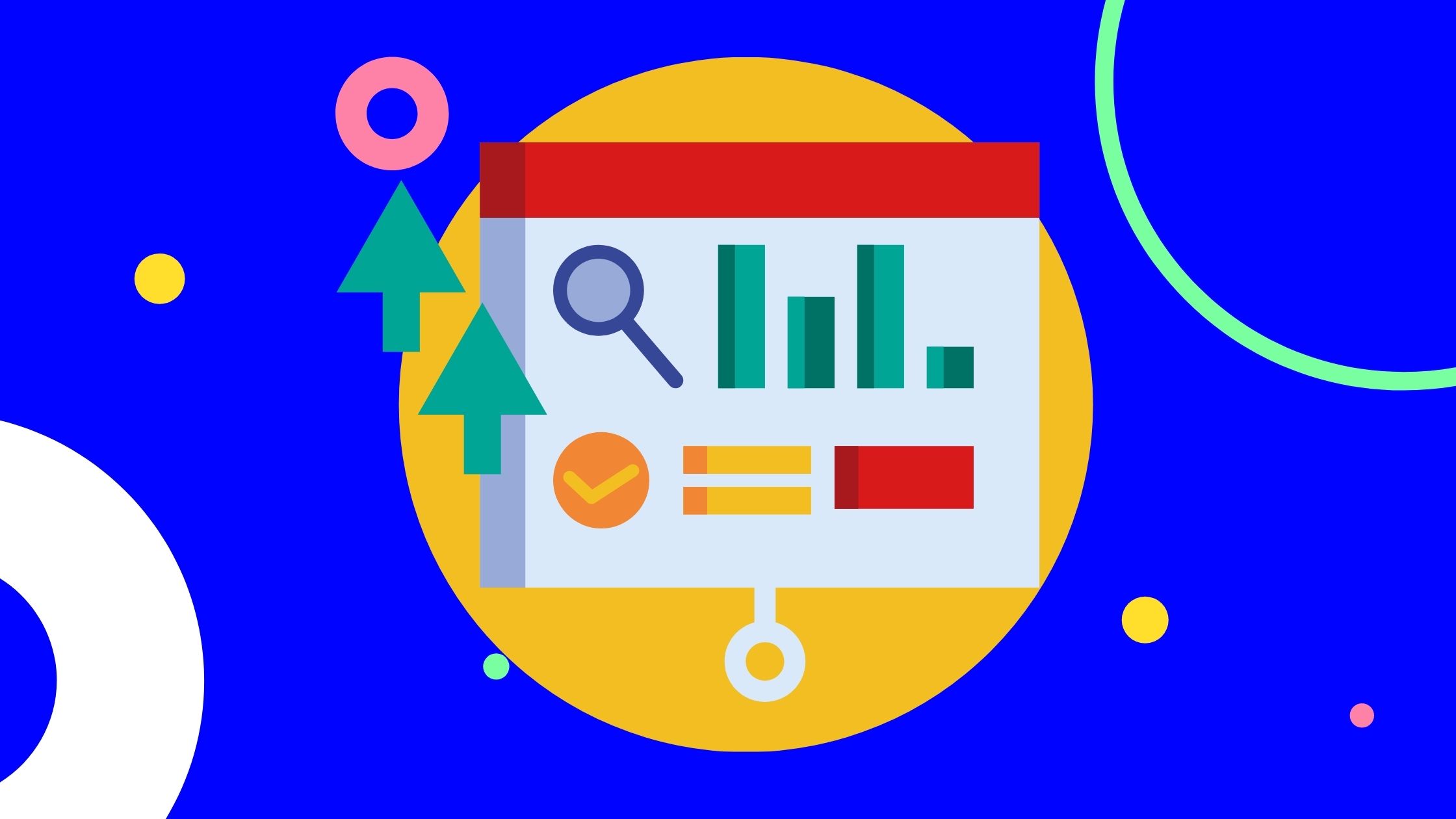 The latest developments in the digital world have opened new avenues for marketers to reach out to potential customers. The way users consume content and interact with information has changed massively since 2020, owing to the digitalization post the pandemic. Marketers are in an advantageous position to acknowledge these changing trends and tweak their strategies to get the best results!
So, let us get down to exploring these trends!
Conversational Marketing
It involves building relationships with customers and providing information promptly to accelerate conversions. Intelligent chatbots are used for targeted messaging, engaging, and recommending to customers. New marketing tech in this domain creates a personalized and human experience for customers, shortens the sales cycle, and converts more leads.
2. Automated Pay-per-click Advertising
PPC advertisement in 2021 is all about automating bidding strategy. Automation reduces guesswork in bidding and makes the process more efficient. It analyzes the data and adjusts bids according to past performance patterns.
3. Search is still the king
Many people are still relying on google to fulfill their business needs, from lead generation, branding, and customer acquisition. Content is still of paramount importance in search. Fast speeds, useful links, credible sources, and well-written content are all good determinants when it comes to search.
4. Youtube can deliver
Youtube advertising revenues in the fourth quarter of 2020 were over 6B as compared to 4B in the fourth quarter of 2019. With an enormous increase in video content consumption, Youtube offers a highly lucrative opportunity to advertisers. Regardless of demographics, Youtube is the most used social platform, therefore it is likely that you will find a considerable chunk of your target audience there. It is an excellent tool for upper levels of the marketing funnel like brand awareness and re-marketing.
5. Voice is key in today's world
With the introduction of AI devices like Alexa and Google Home, voice search has skyrocketed in the last couple of years. With users getting more and more accustomed to the convenience of voice search, it now accounts for 20% of all search queries. Voice search is an excellent tool for businesses that are voice-based, such as podcasts or media houses. That said, optimizing content for voice search can get results more quickly than conventional SEO since there's much less clutter and competition in voice search.
6. Social Media shopping
Consumers are turning to online shopping to meet their needs, even those who had historically been reluctant to do so. Brands must leverage this opportunity and advertise their product where the users are. This means that businesses have a better chance to make sales through shoppable posts on social media channels like Instagram, Facebook, Snapchat, and TikTok. This promotional stint is accompanied by the in-app convenience offered to the user while making a purchase.
7. Local SEO is key
Local businesses must maintain a strong presence on the Search Engine Results Page (SERP). It is vital for such businesses to appear in "near me" search queries which can get geographical traffic. Google My Business is another important tool that can offer updated and relevant information to the customer. Constantly updating and improving information about your business can improve your local SERP ranking.
To summarize,
Digital marketing trends in 2021 are all about automation and personalization. Marketers must focus their attempts at curating a personalized and customer-centric strategy. In doing so they should make use of cutting-edge marketing tech that increases efficiency and return on investment. The disruptions of the last year have set into motion, a new chapter in the Digital Era and we all must get on board!
Please reach out to us in case of any questions. We hope you are staying safe and taking care!