Glossary of Terms- SEO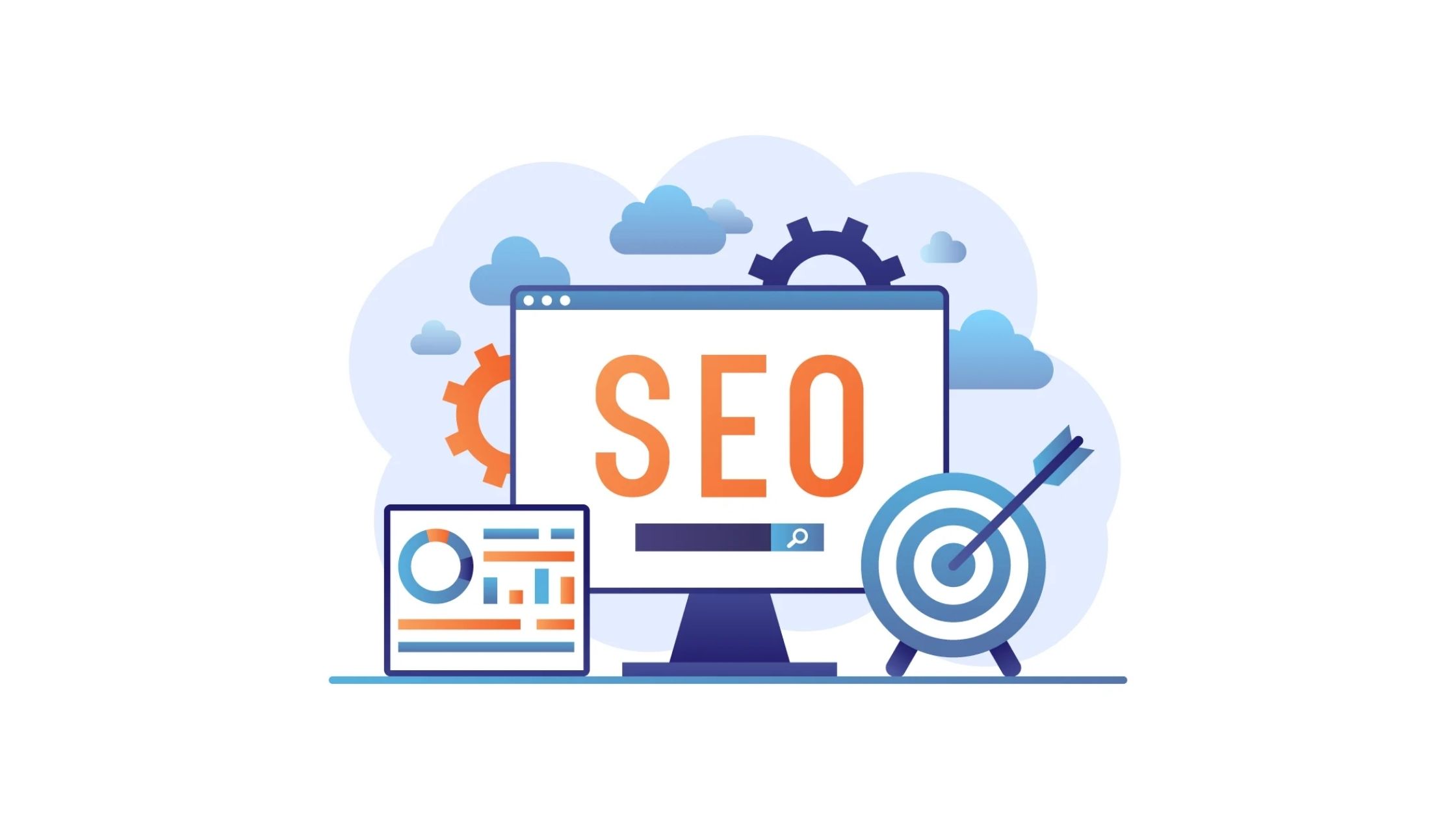 Search Engine Optimization (SEO) has been around for decades, notwithstanding, its relevance does not cease, not even in 2021! SEO is about making small changes on and off your website, leading to a better ranking in the Search Engine Results Page (SERP).
Although SEO is primarily done for Google, it is equally applicable for other popular search engines such as Bing, Yahoo, Baidu, etc. A higher ranking SERP ranking means a higher chance of your business being discovered and more traffic to your website. 63,000 searches are happening on Google every second, which is why search is called the king of Digital Marketing.
If you want to learn more about SEO or are just getting started, here's a one-stop guide for the most commonly used terms in SEO.
1. Algorithm: ­ A set of rules used by computers to solve problems. Search engines use algorithms to determine the rankings of a page for a specific search query.
2. ALT Text­: Text used in the code of a page to describe an image.

3. Anchor Text­: The visible part of a link on a web page.

4. Black Hat SEO:­ Manipulative or deceptive SEO tactics that optimize only for search engines, not for people.
5. Bot, Crawler or Spider:­ A program designed to browse the content on the Internet and collect information about it to help searchers find what they're looking for.
6. Landing Page: a landing page is a standalone web page, created specifically for a marketing or advertising campaign. It's where a visitor "lands" after they click on a link.
7. Internal Links:­ Links from one page to another page within the same website.
8. Meta Description: ­The description of a web page is included in the code of the page.
9. Meta Keywords:­ A short list of several words that succinctly describe the content of a page.
10. Ranking­: A listing's position on a search engine results page.
11. Search Engine Optimisation (SEO)­: The practice of making changes to web pages, content, and the promotion of that content to improve visibility in organic search engine results.
12. Search Engine Results Page (SERP)­: A list of results appearing in a search engine in response to a person's search query.
13. Title Element­: The title of a web page as indicated in the HTML of a page. Also often used as the title of your page in a search engine results page.
14. Webspam or spam:­ Techniques that try to cheat their way to the top of search results, like repeating keywords, paying other sites to link to yours, or putting invisible text on the screen.
15. White Hat: Tactics that optimize web pages for people, not for search engines.
And that's pretty much it!
Search engine optimization is a wide-ranging field of digital marketing, it has a lot of components, some that are directly related to your website, like codes and tags, while some aspects are off your website such as social media and public relations.
SEO has got more and more competitive over the last few years, therefore an important challenge to digital marketers is to optimize content as per the changes algorithm. This dynamism is part of the reason why SEO will always remain relevant. Another reason is the increase in Artificial Intelligence home systems like Alexa, the latest trends in the industry focus on optimizing content specifically on voice search.
If you're looking to orient yourself to SEO and how it aligns with your digital marketing strategy, we recommend checking out our
digital marketing course
that offers an overview of SEO as well as other important aspects of Digital Marketing.
We hope this glossary helped in demystifying SEO! Drop any other complicated jargon that you've come across in the comments below!
If you have any questions, please feel free to reach out to us!