Glossary of Terms- Facebook Marketing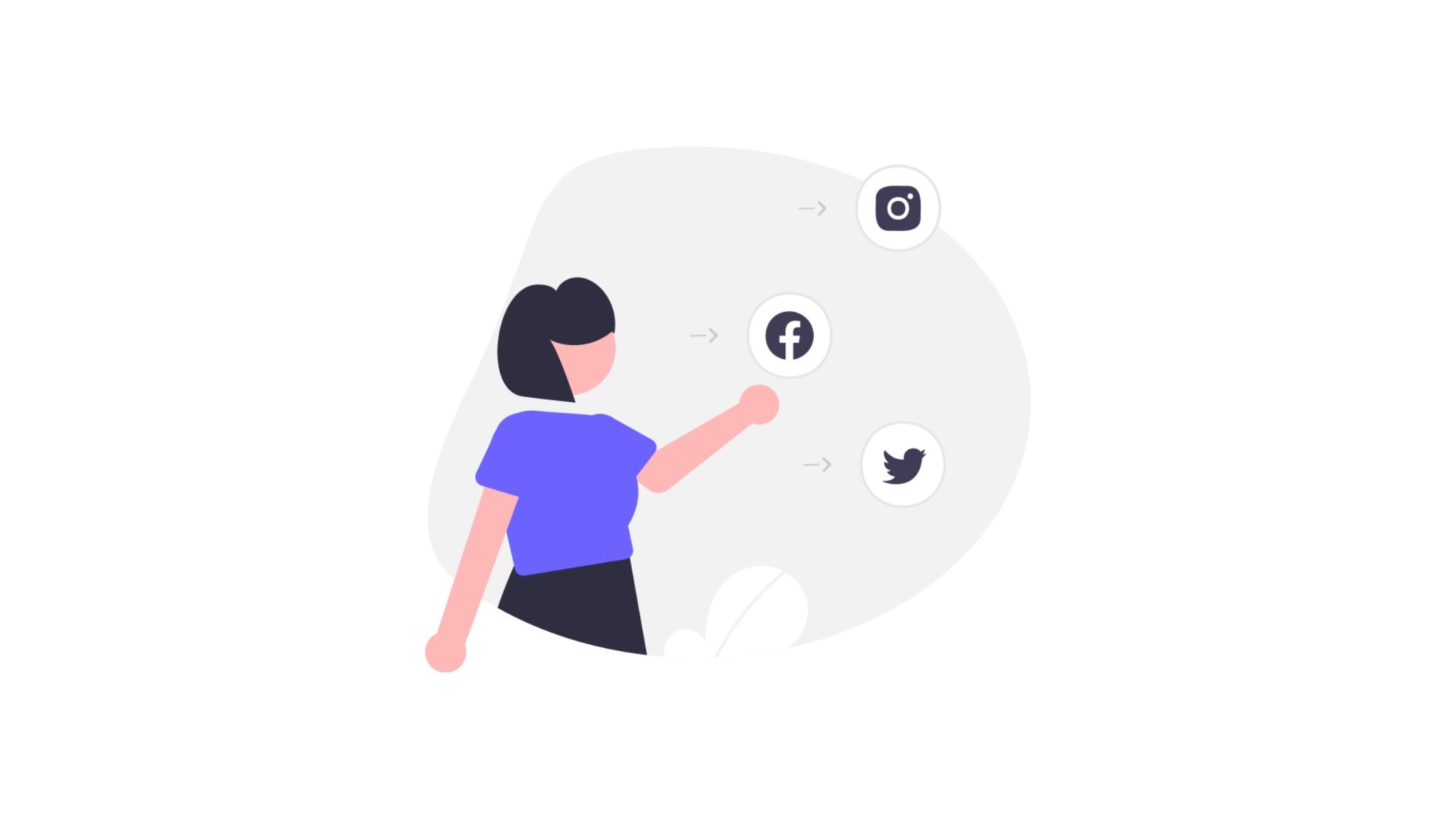 Facebook is one of the oldest players in the industry of social media. A Facebook Business Page is the gateway to building a business presence on Facebook. It allows businesses to reach new customers, build an online shop, interact with their audience and provide important updates like discounts and sales. With more than 1.79 Billion people using Facebook every day, advertising on this social media giant is an unmissable opportunity.
Facebook ads allow you to choose a goal for your campaigns such as brand awareness, lead generation, or many more. It offers a wide range of customizations with respect to the target audience, ad placement, and formats, making it a very convenient tool for advertisers.
If you're just getting started with advertising, we're glad to have you here! To break it down to the basics, we've curated a list of all the commonly used terms in Facebook Marketing:
1. Ad Account: Grouping of all your specific ads activity. Your ad account includes different campaigns, ads, and billing information.
2. Audience: An audience is a group of people who can potentially see your Facebook ads.
3. Bid Strategy: The way that you want Facebook to bid in the auction, based on your cost goals and your optimization for ad delivery.
4. Budget: The maximum amount that you're willing to spend on your ad sets or campaigns, on average each day or over the lifetime of your scheduled ad sets or campaigns.
5. Campaign: Your campaign contains ad sets and ads.
6. Check-ins: The number of check-ins to your Facebook Page that are attributed to your ads.
7. Clicks: The number of clicks on your adverts.
8. Conversions: Conversions are customer-completed actions, such as purchases or adding to a basket on a website.
9. Conversion Device: A conversion device is a device in use by a person at the time they took an action based on your advert.
10. Cost Per Click: The metric is calculated as the total amount spent divided by clicks (all).
11. Click-Through Rate: The percentage of times people saw your ad and performed a link click.
12. CPM Cost per 1,000 people seen: CPM stands for Cost per mille. This metric is reported in monetary value. E.g. "a CPM of €4.12" means it cost you €4.12 per 1000 views.
13. Daily Budget: The daily budget is the average amount that you indicated you are willing to spend on a specific ad set per day.
14. Donations: The number of Donate events attributed to your ads
15.Frequency: The average number of times that each person saw your ad.
16. Impressions: The number of times your ads were displayed on the screen.
17. Landing Page Views: The number of times that a person clicked on an ad link and successfully loaded the destination web page or Instant Experience.
18. Lead Generation: Lead generation is the process of building interest in a business's products or services.
19. Leads: The number of leads attributed to your ads from Facebook-owned properties.
20. Leads conversion value: The total value of leads tracked with the Conversions objective.
21. Lifetime Budget: A lifetime budget lets you set an amount to spend over the lifetime of an ad set.
22. Lookalike Audiences: Lookalike Audiences are created by Facebook to help advertisers reach people who are similar to (or "look like") an audience that the advertiser cares about.
23. Objective: The objective reflecting the goal that you want to achieve with your advertising. It may be different from the selected objective of the campaign in some cases.
24. Organic Leads: Organic leads are generated when someone sees a lead ad and tags their friend in it, and their friend submits a lead.
25. Outbound Links: The number of clicks on links that take people off Facebook-owned properties.
26. Page Engagement: The total number of actions that people took on your Facebook Page and its posts, attributed to your ads.
27. Placement: A placement is the location where your ad is shown.
28. Potential Reach: Potential reach is an estimation of how many people are in an ad set's target audience.
29. Reach: The number of people who saw your ads at least once.
30. Reports: Reports are the documentation of your most important ad metrics that can show you how you're reaching your business goals.
31. Searches: The number of Search events attributed to your ads.
32. Targeted Audience: Targeted audience is the number of people that your targeting can reach.
33. Video Play: The number of times that your video (ad) started to play.
34. Video Average Play Time: The average time that a video was played for, including any time spent replaying the video for a single impression.
Phew, that's the crux of all Facebook Marketing/Advertising jargon.
But to make the most out of this, you require context and understanding of how Facebook Ads work.
There's more, we offer a comprehensive
course on Digital Marketing
that covers Facebook Ads along with all other social media advertising options! Learn the A to Z of digital marketing and make the most out of your skills with us!
AND we have a special discount ONLY for students! Hurry and enroll now!
If you have any questions, please feel free to reach out to us!