Glossary of Terms- Google Ads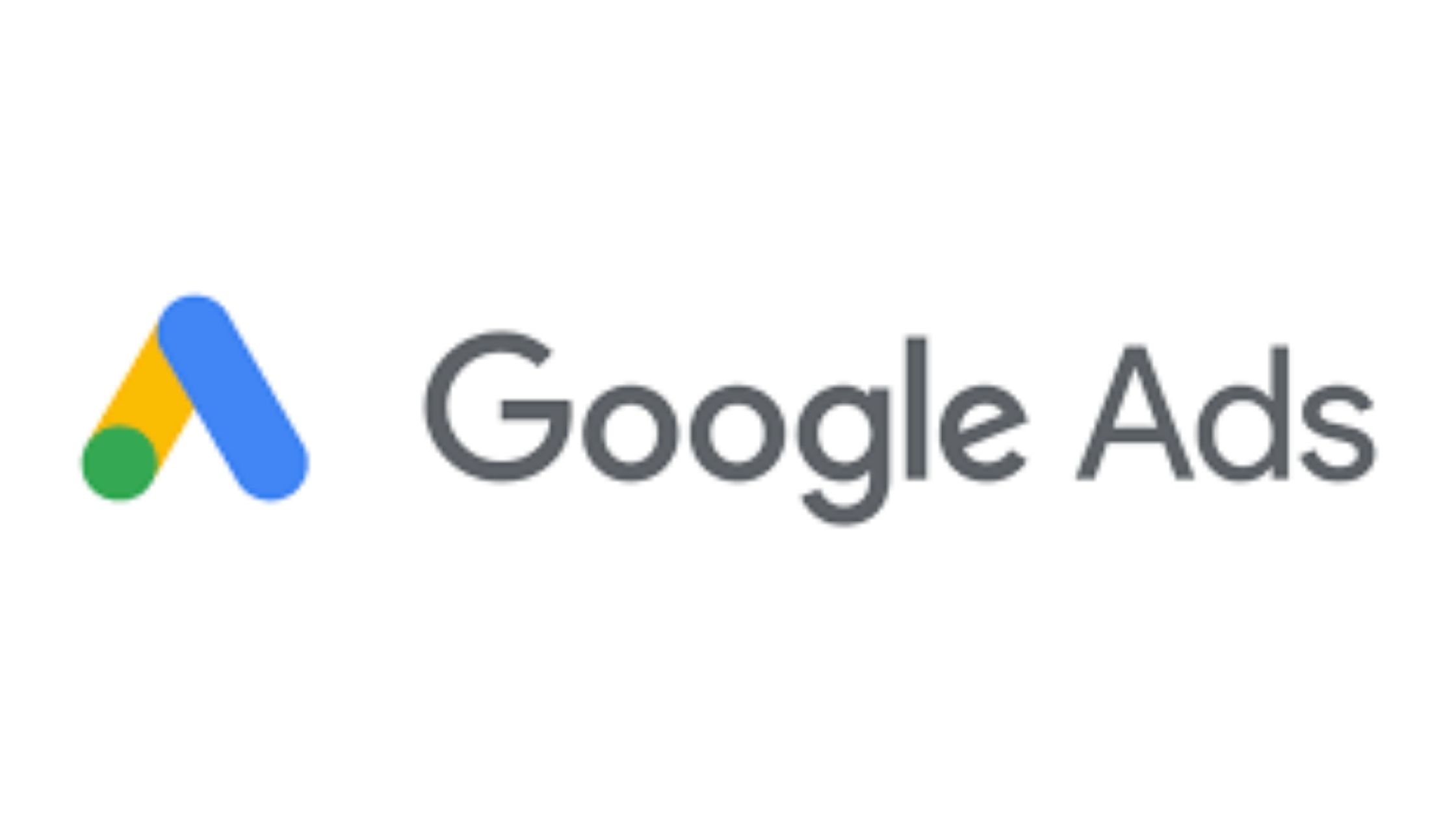 Google Ads is an unprecedented advertising giant when it comes to the digital world. It allows you to target users who are looking for the exact service that you offer. Google Ads show up at the top of the SERP, on other websites, and with other search partners.
If you're struggling to improve your ranking in organic search, it might be the perfect time to start with Google Ads. Google Adwords works like an auction, users bid for clicks. But, the highest bid doesn't guarantee a win, the bid is combined with other factors such as a quality score.
Google Adwords is a must-have for every digital marketer and business, but mastering it requires an understanding of a lot of associated concepts. To help you understand Google Adwords, here's an exhaustive list of commonly used words and tools:
1. Advert (Ad): A sponsored result that appears on a search engine results page, or SERP.
2. Ad Extensions: Optional extra information that can be displayed below a search ad.
3. Ad Network: A platform connecting advertisers with publishers who want to host their ads.
4. Ad Rank: The overall "score" an ad receives that determines where it can appear on a search results page (SERP). Higher Ad Rank leads to higher positions on the SERP.
5. Average Ad Position: The position of your ad on the search engine results page (SERP).
6. Actual Cost-per-Click (CPC): The true amount that a business pays to the search engine when their ad is clicked.
7. Banner Ad: A form of advert found on web pages and mobile applications, available in a variety of formats (such as images, animated GIFs, and rich media).
8. Bid: This is how much you're willing to spend each time a potential customer clicks your ad or calls you.
9. Bid Management Software: Software that can be used to automatically manage a search campaign, often to pre-set rules.
10. Click: When someone clicks your ad, like on the blue headline or phone number of a text ad, Google Ads counts that as a click.
11. Click-through Rate: The number of times people click an item of interest, like an advert, in comparison to the number of times people are exposed to that item.
12. Cost per Click: The amount of money required to produce a single click on a digital advertisement.
13. Conversion or Goal: The action you want website visitors to perform. Examples: e-commerce purchases, form submissions, phone calls, and video views.
14. Conversion Rate: The ratio of conversions to visits, often used to measure digital performance.
15. Cost per Conversion: Often referred to as cost per acquisition (CPA), this ratio measures how much money you spend on advertising relative to the number of conversions received from the ads.
16. Display URL: The URL that is shown on the ad, often a shortened version of the actual or destination URL.
17. Geo-targeting: Use geo-targeting to only show ads to people in a certain geographical area.
18. Impressions: The number of times an advertisement is displayed; doesn't necessarily mean someone clicked on it.
19. Keyword: The full word or phrase an advertiser targets.
20. Landing Page: The first page on a website that a user sees after clicking an advertisement.
21. Max CPC / Bid Price: Your maximum cost-per-click (CPC), or bid price, is the highest amount that you are willing to pay for 1 click on your ad.
22. Natural Listings or Organic Listings: Results from a search engine query that are generated from search engine relevance algorithms and are not impacted by advertisers bidding on keyword terms.
23. Negative Keywords: Words added to a search campaign to filter out irrelevant searches and improve campaign performance.
24. PayPerClick (PPC): An advertising model in which advertisers pay when people click on their advertisements rather than for the impression of their advertisements.
25. Quality Score: A measure from 1 to 10 of how relevant your ads and landing pages are to the keywords you're bidding on.
26. Search Engine Marketing (SEM): Advertising focused on improving visibility in paid search engine results.
27. Search Engine Results Page (SERP): A list of results appearing in a search engine in response to a person's search query.
28. Search Query or Search Term: The full, exact word or phrase that a person types into a search engine to find what they're looking for.
We hope this was helpful! If you are intrigued by Google Ads or want to leverage ads for your business, you can get started by taking our
Digital Marketing course
! It will introduce you to the basics of Google Ads and teach you to create your own! Psssssst... We have special discounts for students!
If you're already familiar with Google Ads, but need practice before venturing out, you can try your hand at our Google Ad Simulator tool!
What topic would you like us to cover next? Let us know in the comments!