Glossary of Terms- Google Analytics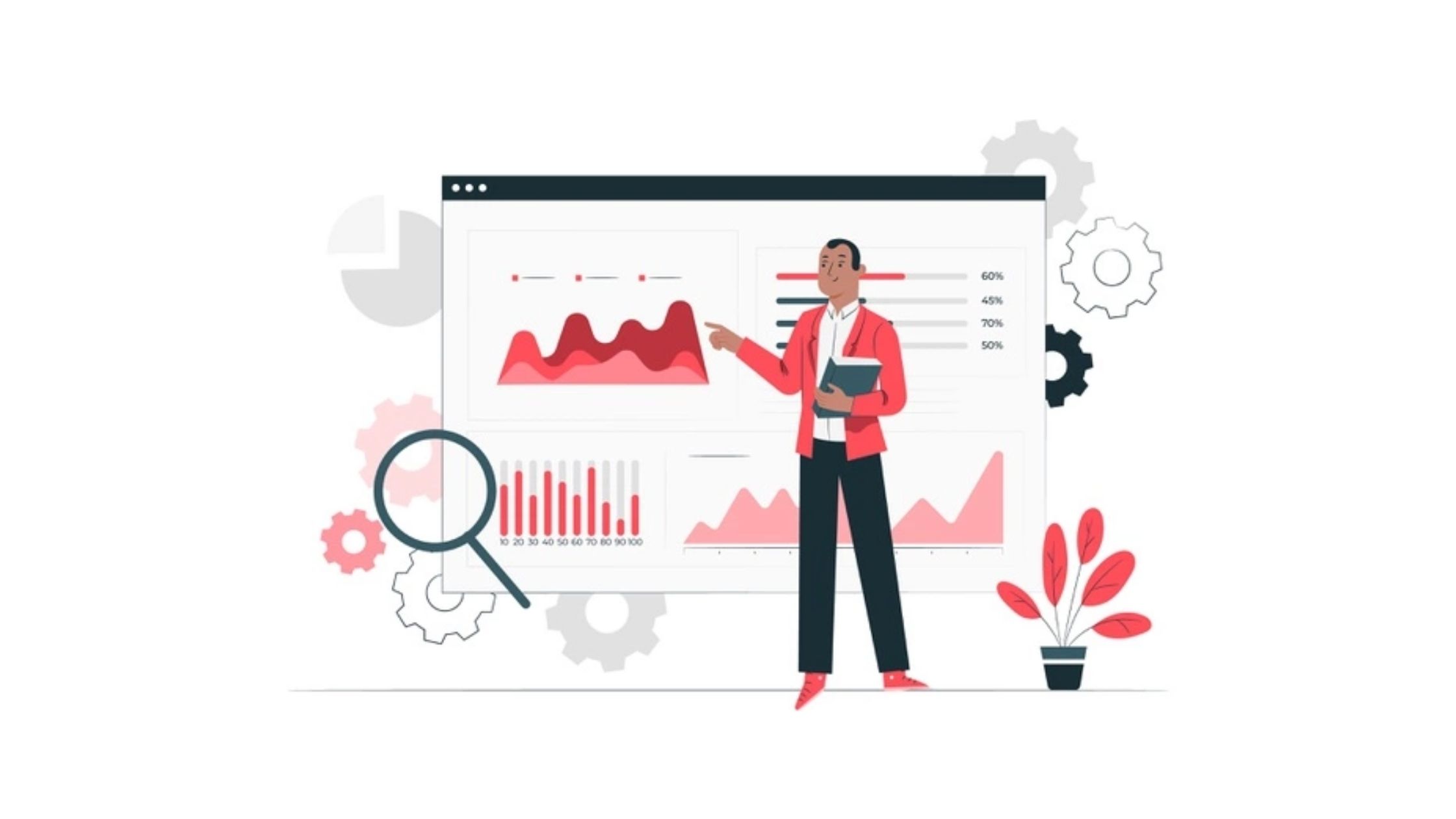 Digital Marketing is rapidly taking over traditional marketing and one of the key differentiators is the ability for digital marketing to be very measurable. Every activity online can be measured and directly attributed to its cause and hence we know what is working and what is not and are able to take appropriate action in real-time.
One of the most popular and used analytics tools is Google Analytics which provides data and reports for all the activity that occurs on your website or your mobile app. As a marketer, it can help you track your growth, improve your conversions and help identify key areas that need to be optimized.
So if you're just getting into Google Analytics, it can be overwhelming to comprehend all the views, filters, and metrics. To simplify the process and give you an overview of what Google Analytics has to offer, here's some decoded analytics jargon!
Web Analytics:­ The collection and analysis of data generated by people's activity on websites or mobile apps, for the purpose of discovering ways to improve websites and marketing campaigns.
Metric:­ A measure of something, by quantity.
User:­ A person who visits your website or mobile app. Users are sometimes referred to as "visitors."
Pageview:­ A web page that successfully loads in the user's browser. Many web analytics tools use pageview as the basic unit of measurement.
Cookie­: A small file used by many web analytics tools to keep track of a user's activity on a website.
Dimension:­ An attribute of a user or a session
Common Metrics
Users/Visitors:­ The total number of people who have come to your website or app.
Sessions/Visits:­ The total number of sessions on your website or app.
Pageviews:­ The total number of pages that users viewed on your website. This metric is sometimes referred to as "screen­views" for mobile apps.
Bounce Rate:­ The percentage of sessions in which the visitor doesn't interact at all with your site or app after arriving.
Pages per Session­: The average number of pages viewed during a session.
Average Session Duration:­ The average amount of time of a session on your website. It's measured in minutes and seconds. In general the longer the session, the more interested the visitor is.
Goals/Conversions:­ The total number of tracked, successful actions that your website visitors complete.
Conversion Rate:­ The ratio of conversions to visits. In general, a higher conversion rate means greater success.
Revenue:­ The value of sales processed through an online shopping basket. If you don't have an e­commerce website, this metric doesn't apply to you.
Common Dimensions
Location:­ The geographic region of the user. It's often possible to get location information about your users down to the specific city level.
Language­: The language settings of the user's browser.
Browser:­ The program used by the visitor to navigate the Internet. Examples include Chrome, Firefox, Internet Explorer, and Safari.
Operating System:­ The Operating System of the device, such as Windows, Mac, Android, or iOS, that the visitor is using.
Device Type:­ The category of devices, such as laptops, tablets, or smartphones.
Traffic Source:­ The specific place that referred the user to your websites, such as a search engine, a social network, or another website that links to your website.
Campaign:­ The specific marketing effort that drove a user to your website.
Keyword:­ The specific term a user searched for before they reached your website.
Landing Page:­ The first page that a user views when they reach your website.
Exit Page:­ The last page a user views before they leave your website.
Page:­ The specific page a user is viewing, often referred to by its URL.
We hope that this sheds some light on a few of the most important concepts of Google Analytics. Analytics has a lot to offer, its expansive options enable digital marketers to make the most of their campaigns.
If you're someone who wants to strengthen their marketing skills, we have just the thing for you! We offer a comprehensive course on all the how-tos of Google Analytics. What's more? We have a 50% off for students!
If you have any queries, please feel free to reach out to us!