How can content marketing help you grow your business?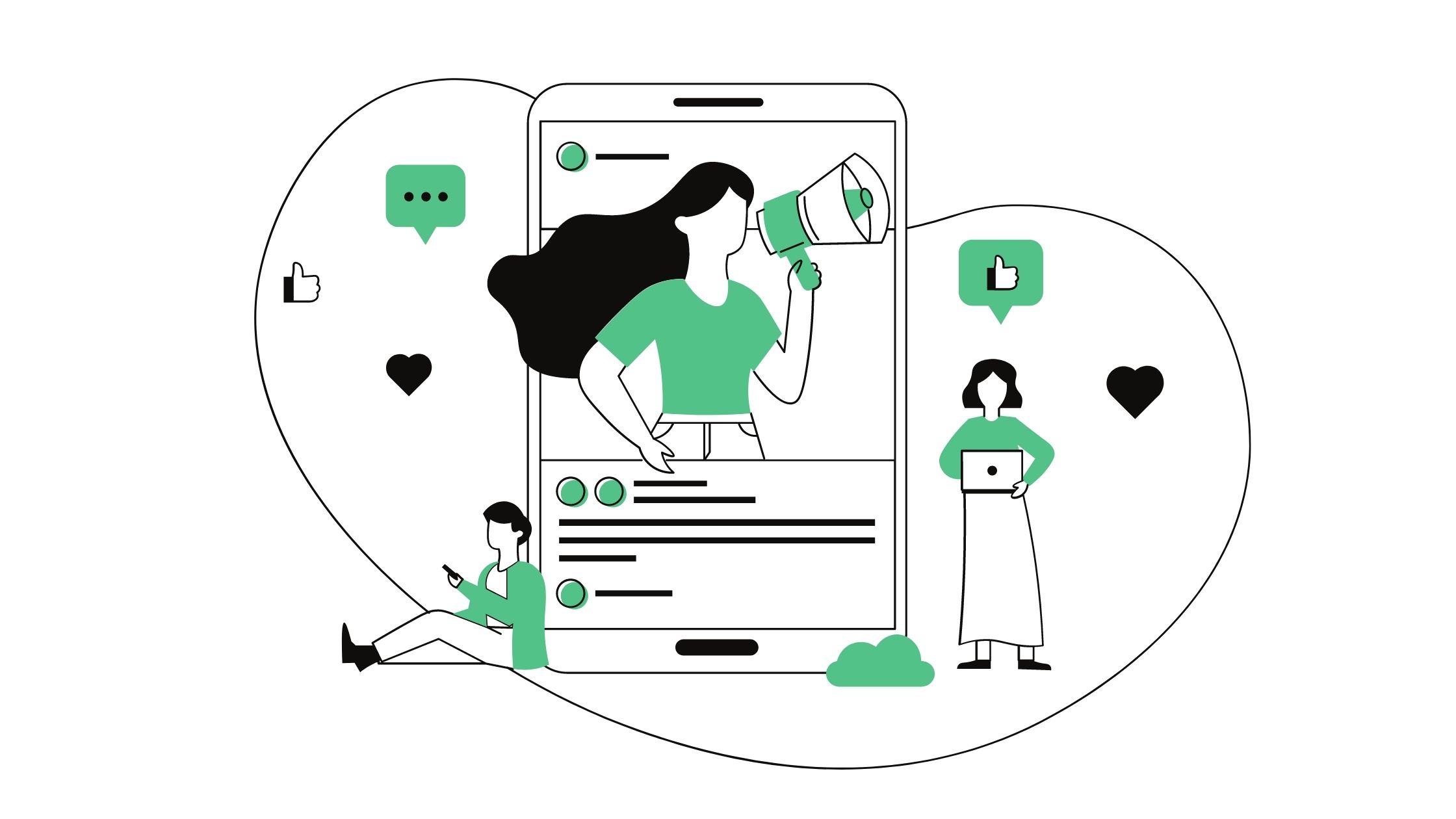 While digital marketers rely upon campaigns to promote and augment your brand, at the heart of any good campaign is good content. The purpose of content here is to provide your brand with an unambiguous and eloquent voice. This personification of your brand is what makes a mark on your audience and puts forth your brand's personality.
Still, wondering what exactly is content marketing?
Content Marketing involves creating, publishing, and distributing content with or without an explicit intent to promote. Content marketing emphasis consistency in communication with the target audience.
That is, representing your brand with a consistent, identifiable, and unique voice and tone. This allows your audience to build trust and credibility, also gives you a chance to establish your brand as different (and better!) from your competitors. Content involves a lot of subconscious communication that plays on audiences' sentiments and their attitude towards your brand.
Apart from being consistent, one must have a long-term content strategy in place to improve audience engagement, build trust, and improve brand recall.
Here are a few ways content marketing can help you grow your brand!
1. Builds relationships with the audience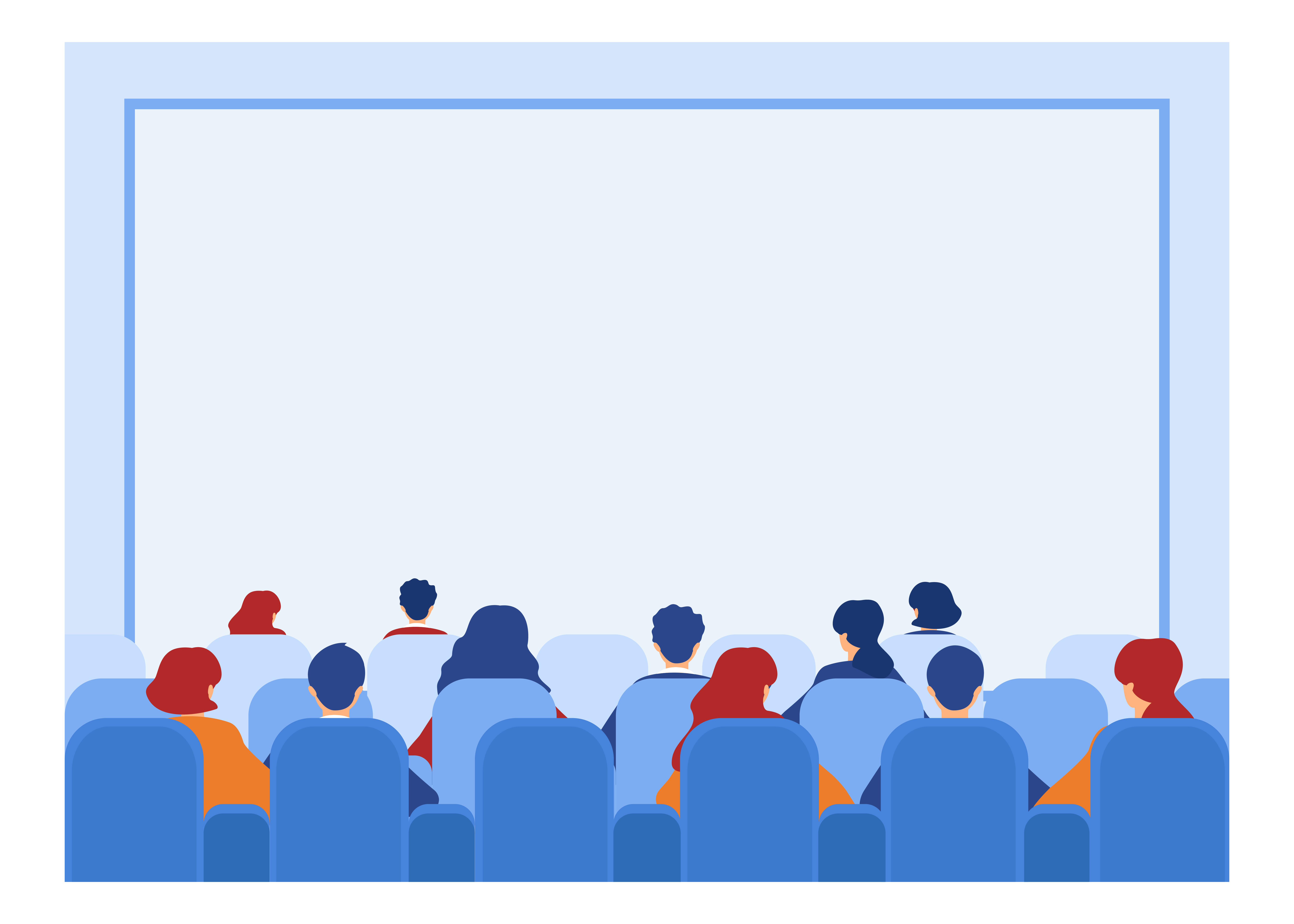 The purpose of creating content for your audience is to provide value to them. The more valuable your content is, the more trust your audience can put in your brand. Content can help at every stage of the marketing funnel.

Brand awareness consists of content that talks about the products/services you offer and how they make people's lives easier or better. Essentially, focus on the value that your business provides to potential customers.
To drive conversions, content like "how-to" videos, product demonstrations, and answering customer queries can tip the scales in your favor. Similarly, when you're attempting to remarket your product, guides or comparison with similar products/services can renew customer interest.
Again, audience and returning customers reward valuable content with high engagement and conversions.
2. Showcases your prowess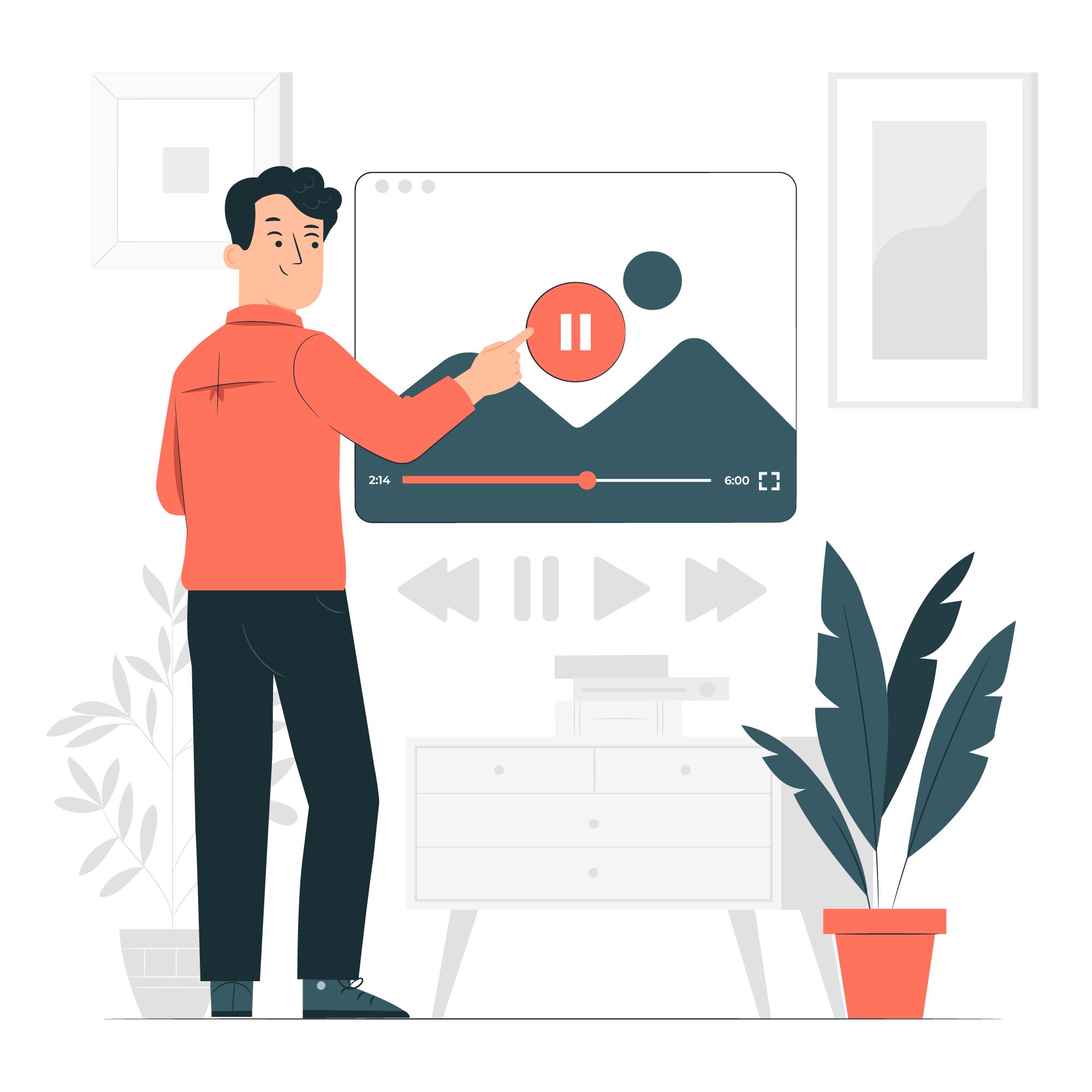 Content allows you to display your authority in the industry and gain the trust of your audience. By publishing content that answers customer's concerns and offers expert insights, your brand can build brand loyalty and trust.
Potential customers are more likely to trust and invest in your brand if they feel that you have eminent knowledge in the industry.
3. Complements and boosts your SEO efforts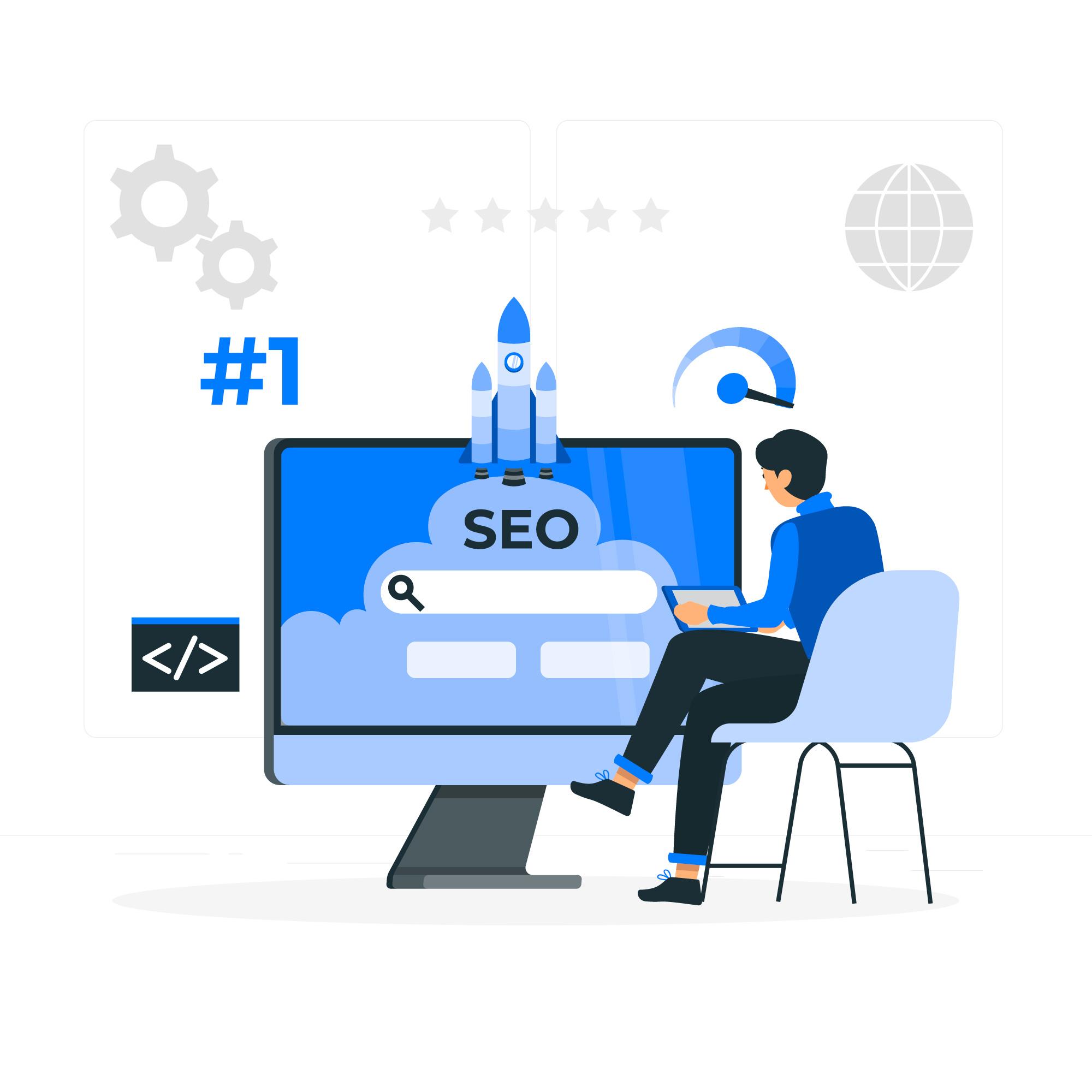 Content is of unprecedented importance when it comes to Search Engine Optimization (SEO). Content quality is an important factor that determines your SERP ranking. Therefore to improve SEO, content must be optimized.

Other than the quality of content, its frequency is also of utmost significance. A website that publishes blogs regularly has more pages that are indexed by search engines, than websites that produce content sporadically.
While more content does not ensure more traffic directly, it can, however, improve the chances for your website to rank better for some keywords. Other than that, more content is more reason for users to stick around on your website!
4. Improves the Quality and Quantity of Leads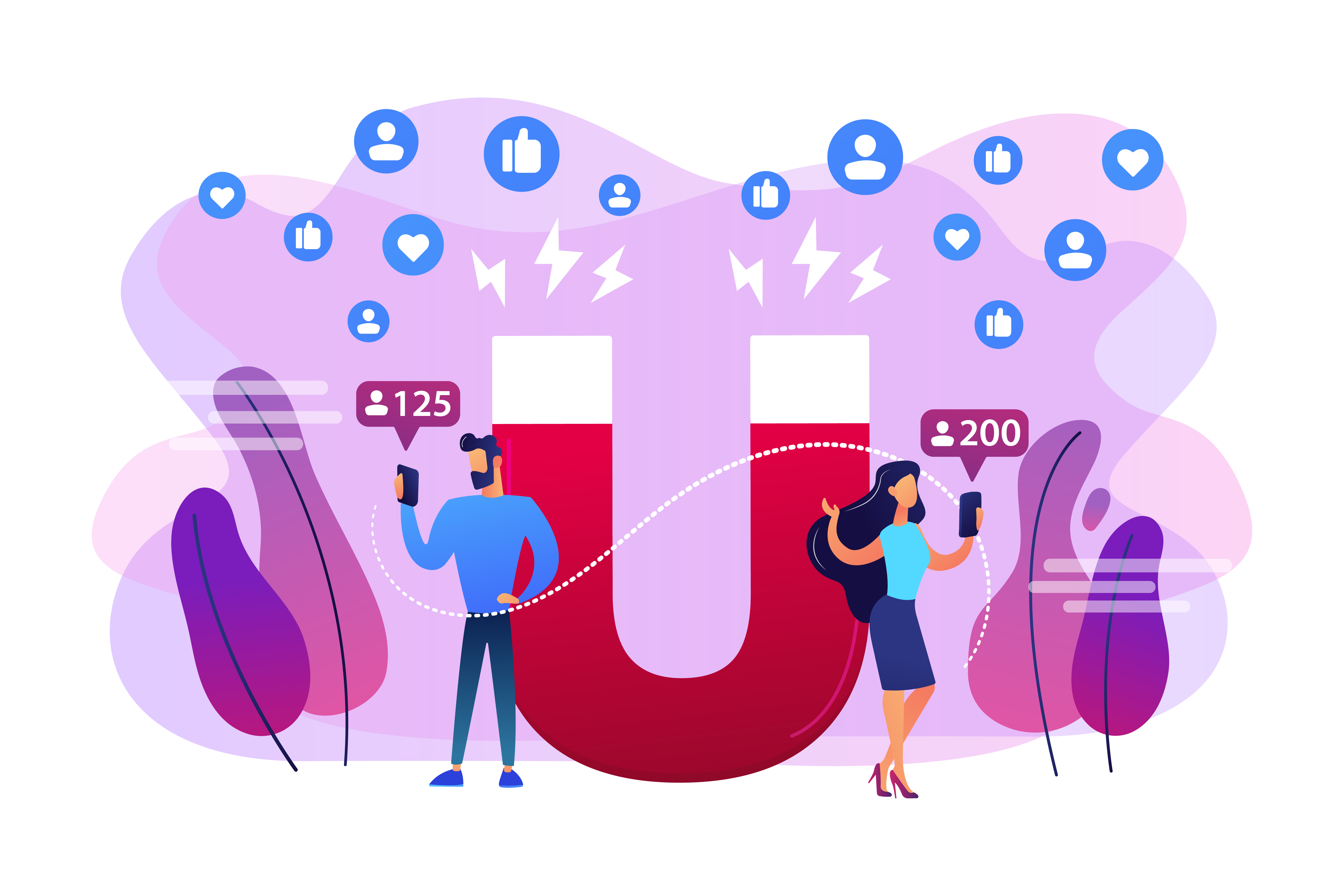 Creating a good content plan is a meticulous job, but a good plan can not only get you more leads but also make these leads more likely to convert.

For this to happen, you must take into account the data that you have gathered about your customer's persona via your website. Plan and create content that addresses their needs, interests, and challenges. Such content would be most valuable to the user.
A customer who is going to explore and view your content has a higher chance of converting. Content should also be complemented with Call-to-Action (CTA), which directs the user to the desired goal.
5. Boosts your Conversion Rate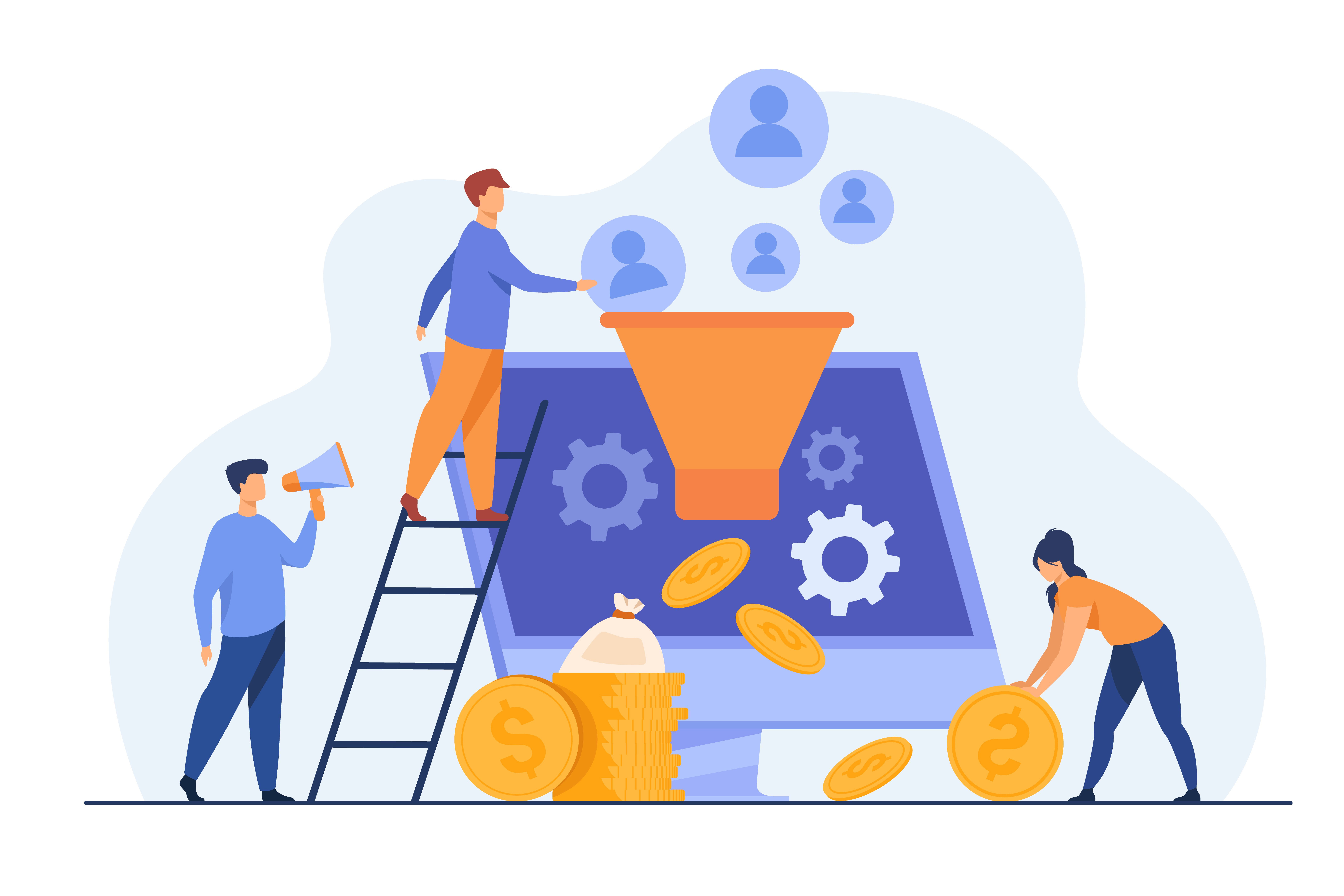 Good content drives conversions. When a website posts original content or content that is tailored to the product/service that they offer, it educates their audience. Such content addresses any doubts and concerns that a customer might have, or at times it even encourages conversation between the customer and the brand.
Fundamentally, good quality content provides the customer with all the necessary information about their purchase decision. This in turn makes the customer more confident and leads them towards an educated purchase.
6. Creates a buzz on your Social Media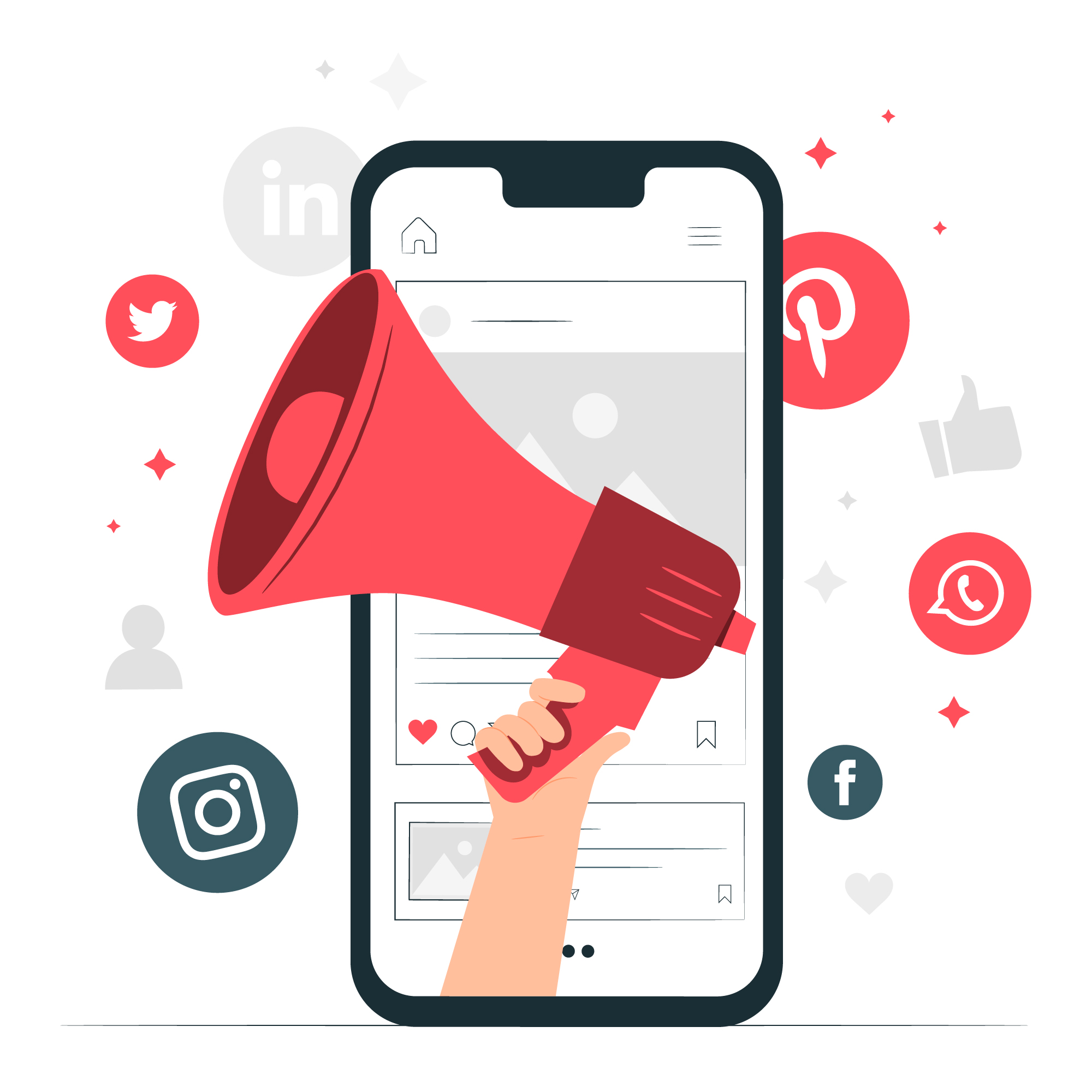 To leverage the power of social media, it is important to create eye-catching and appropriate content for your business. Social media is a well-integrated part of a business's content strategy. If you already have a lot of reach on social media but not enough engagement or conversions, it is time to reevaluate your content strategy! Once you do have a strategy in place, do check out your pages' statistics to see what is working and what is not, incorporate changes accordingly.
Now that we've established a few of the many ways in which content marketing can help grow your business, it is time to roll up your sleeves and get to work. Before starting with planning content, you must observe and differentiate the goals you want to accomplish. Once you have your goals ready, it is time to evaluate the needs and interests of your audience, to provide value, a marketer must understand the customers' concerns.
Now that your branding goals and customer are insights and checked off the list, it is time to start planning, creating, and publishing!
If you're looking for further assistance on how to proceed with content marketing, feel free to reach out to us! Take care and keep safe!