Paytm's Road to Success - From a Startup to a Billion Dollar Company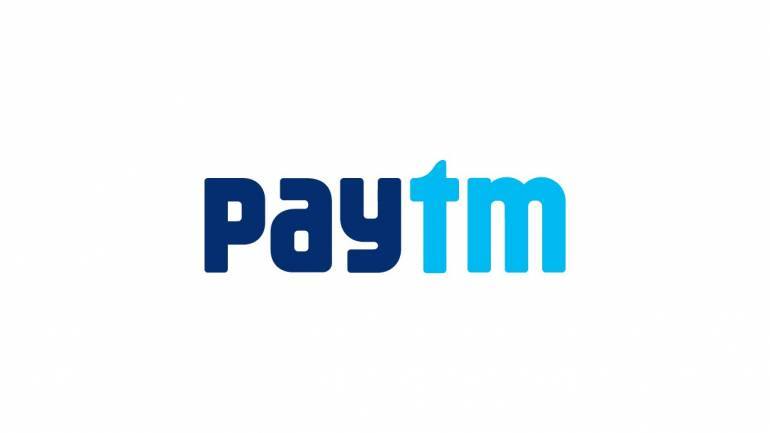 We often find ourselves drawing out inspiration from the successful startups around us. Paytm is no exception! The inspiring story of its success has attracted so many hearts and minds of the young entrepreneurs of our country. Started out as a mobile add value service in 2010, Paytm is now India's e-payment company and is currently valued over $10 billion! Let's take a look at its journey of success.

Paytm was founded by Vijay Shehkar Sharma in 2010 as a mere website for online mobile recharges. However, we all know that the company didn't just stop there! Every year it evolves into something greater. The company saw an opportunity in 2014 and conquered it. It launched Paytm Wallet. This gained so much popularity that Uber and the Indian Railways added it as a payment option! According to Paytm users at that time, this payment option proved to be the most convenient payment option they had ever used!

Further in the same year, it also launched into e-commerce with online deals and bus-ticketing. In 2015, the company added more features such as, payment of education fees, electricity bills, metro recharges, etc. This year also saw a tremendous hike in the user base of this company. It grew from 11.8 million users in 2014 to 104 million users!

When almost the entire country had begun transacting on Paytm, it launched movies, events and amusement parks ticketing as well as flight ticketing and Paytm QR. As the year unfolded, the company made a record once again by being the first Indian company to have crossed over 100 million app downloads!


Paytm can also be called a 'pioneer of innovation' as seen in 2017, it launched Paytm gold, a product that allowed users to buy as little as ₹1 of pure gold online. It also brought in an Inbox feature on its app.


In 2018, 'Paytm for Business' app which is now called Business with Paytm App, allowing merchants to track their payments and day-to-day settlements instantly. This led its merchant base to grow to more than 7 million by March 2018!


2019 witnessed a lot of changes and innovations in the company. Paytm joined hands with CitiBank and launched its own credit card - Paytm First Credit Card.
In this era of coronavirus, Paytm has partnered with Tata Starbucks which allows its customers to order food online in a contactless manner.


Before you leave, here are some key takeaways from Paytm's success story:

1) Adapt to change- As the competition kept growing, Paytm did not give up. Rather, it adapted to the changes around and came out with strategies to fight the changes. The company kept rolling out different features every year to battle competition.

2) Utilise First - Mover advantage.When competing in such a fast moving and competitive niche, you need to keep your eye out to look for opportunities. Paytm recognised opportunities before it's competition could and that is how they rose to the top!

3) Thrive for excellence- Paytm broke records year by year. However, it did not stop there. This is what we must do as well. We must not stop just after a single objective of our business has been met. Instead, we must continue the journey of our success by using innovation and creativity.

Paytm is now one of India's biggest startup companies. This was only possible because the founder believed in the process and did whatever it took for the company to reach the top.

Are you ready to do whatever it takes for your company?