Personal versus Business Branding: Which one is right for you?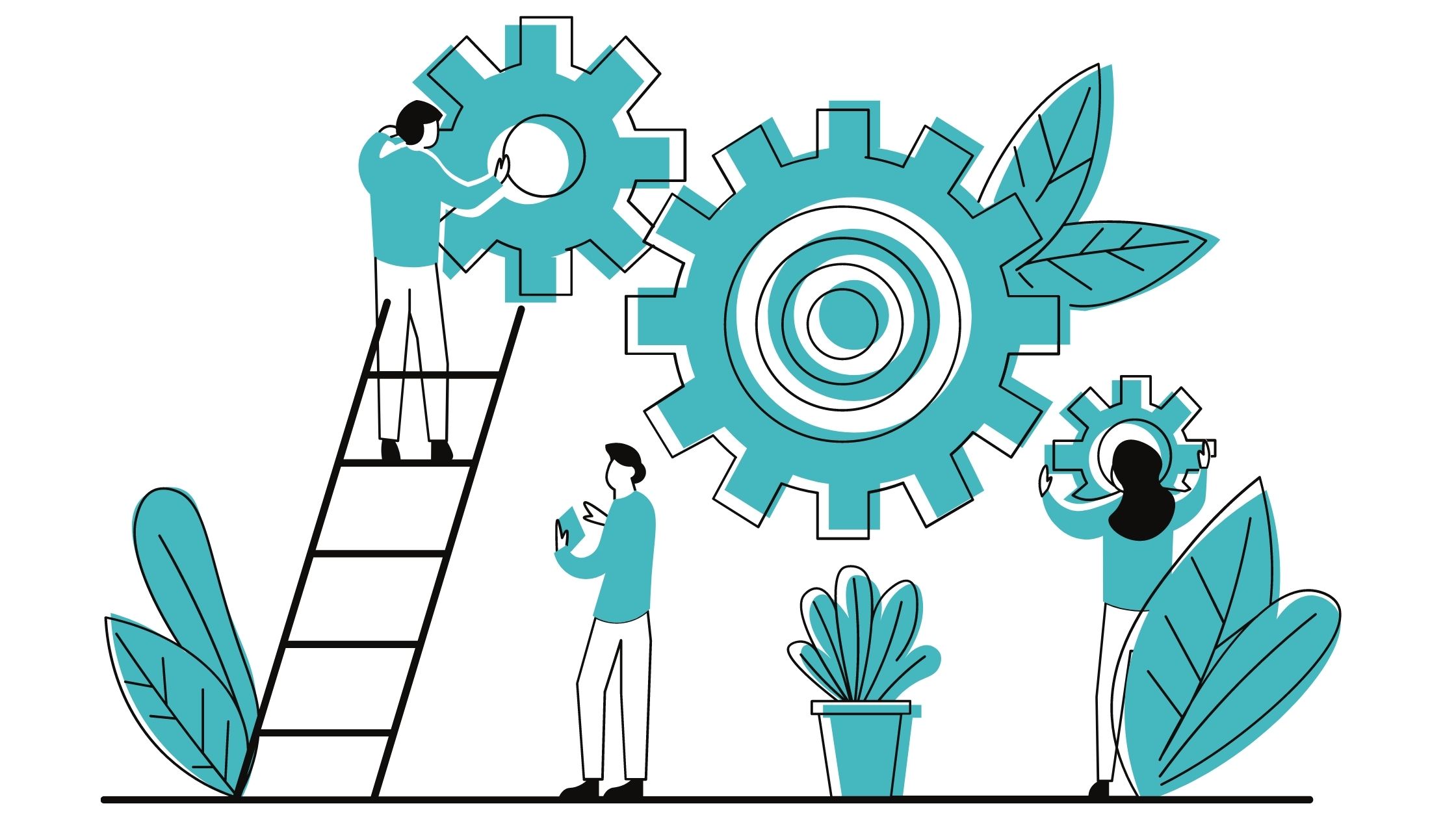 Marketing of any product or business goes hand in hand with branding. A brand is the persona and identity people associate your products or services with. A lot of solopreneurs are faced with the challenge of choosing between a personal brand or a business brand.
First, let us understand how the two differ!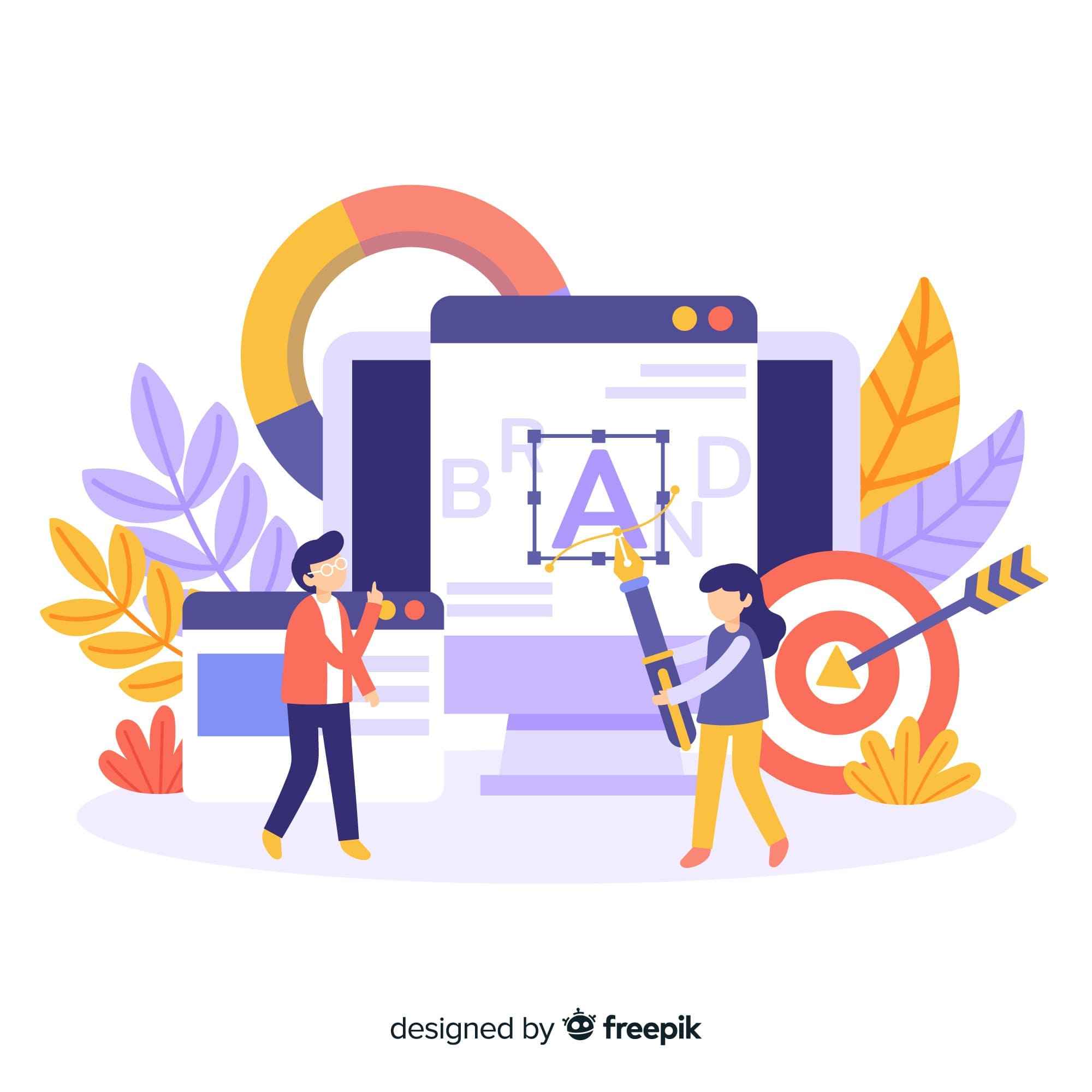 A business brand is built around the identity you create for your business.
This means branding your business as a separate entity, unrelated to your personal identity. In such cases, you have to make important decisions about your brand. These decisions include brand name, tagline, persona, and niche.
A personal brand is built around your own identity and expertise.
This means that your business will be built around your personal brand value, your content, and your personality. You and your business have a synergetic branding experience, where the users identify with you when they engage with your business.
Which one is better?
Both of these branding types have their pros and cons. GaryVee described it the best in this
video
, where he talks about how personal and business branding have contributed to his success.
Their relevance depends on the kind of business as well as how evolved a business is.
For example, if you're an entrepreneur, a personal brand might be right for you as it allows your name to be associated with your area of expertise. On the other hand, if you're a product-based business with little or no history in the market, a business brand is the way to go.
When to choose Personal Branding?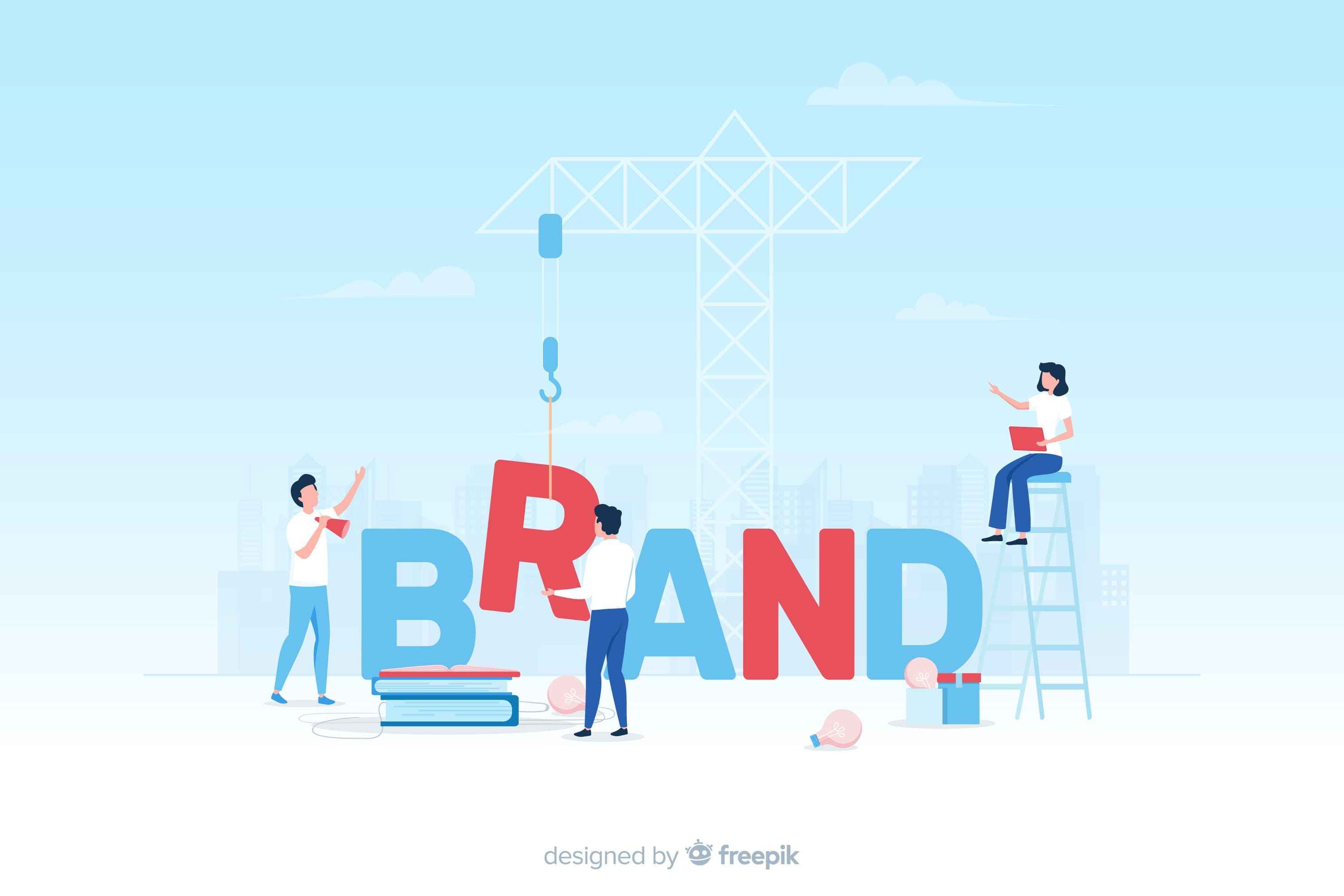 Creating a personal brand is slightly easier because of various social media platforms, personal websites, and tools. Also, your brand personal aligns with your personality.
You should choose a personal brand when:
If you are in multiple niches or would want to retain the option of switching your brand's expertise, it is easier to do so with a personal brand. If you want to change the offering of your brand, you can easily do so without changing your brand identity.
You want to develop a one-person career
If you're an entrepreneur, influencer, artist, author, or coach, building a personal brand is a long-term investment to grow your business and reach your target audience.
Do not choose a personal brand if:
You will not be associating your name and face with the brand
Goes without saying, but a personal brand requires the personal touch. You'll need to write blogs, engage with the audience, hold live sessions and create personalized content.
Your goal is to sell the company
If you're a serial entrepreneur or have any plans to sell the company in the future for a lucrative price, then we would suggest not going for a personal brand. This is because you'll become integral to the brand's credibility, moving out of the picture will result in a steep dip in brand value and identity.
When to choose Business Branding?
You should go for business branding if you're a new product/service-based business with little or no known history in the industry. A business brand is more hard work in terms of curating identity, logo, persona, and messaging, but it is worth the effort because if done correctly it gets you your target audience, prospective buyers, and more business.
Choose business branding if:
You want creative freedom
Business Brands allow you to build everything from scratch. You get to call the shots on how your brand appears to people, you have endless opportunities to change or modify your brand.
You intend to sell your business
As we have previously established that selling a business that is associated with your personal identity is a difficult task, but that challenge rarely exists with business branding.
Do not choose a business brand if:
You do not have the time or resources to build from scratch
Business brands take a larger amount of time and effort to become established if you feel you might not be able to execute all of this, it is wise to reconsider the decision of building a solely business brand.
Yes we know we have mentioned it before, but it is important, really! If you are looking at multiple niches or do not want to limit yourself to one, in particular, a business brand might not be the right fit. This is because a business with too many niches or changing identities tends to lose the trust and faith of its audience.
Personal-Business hybrid branding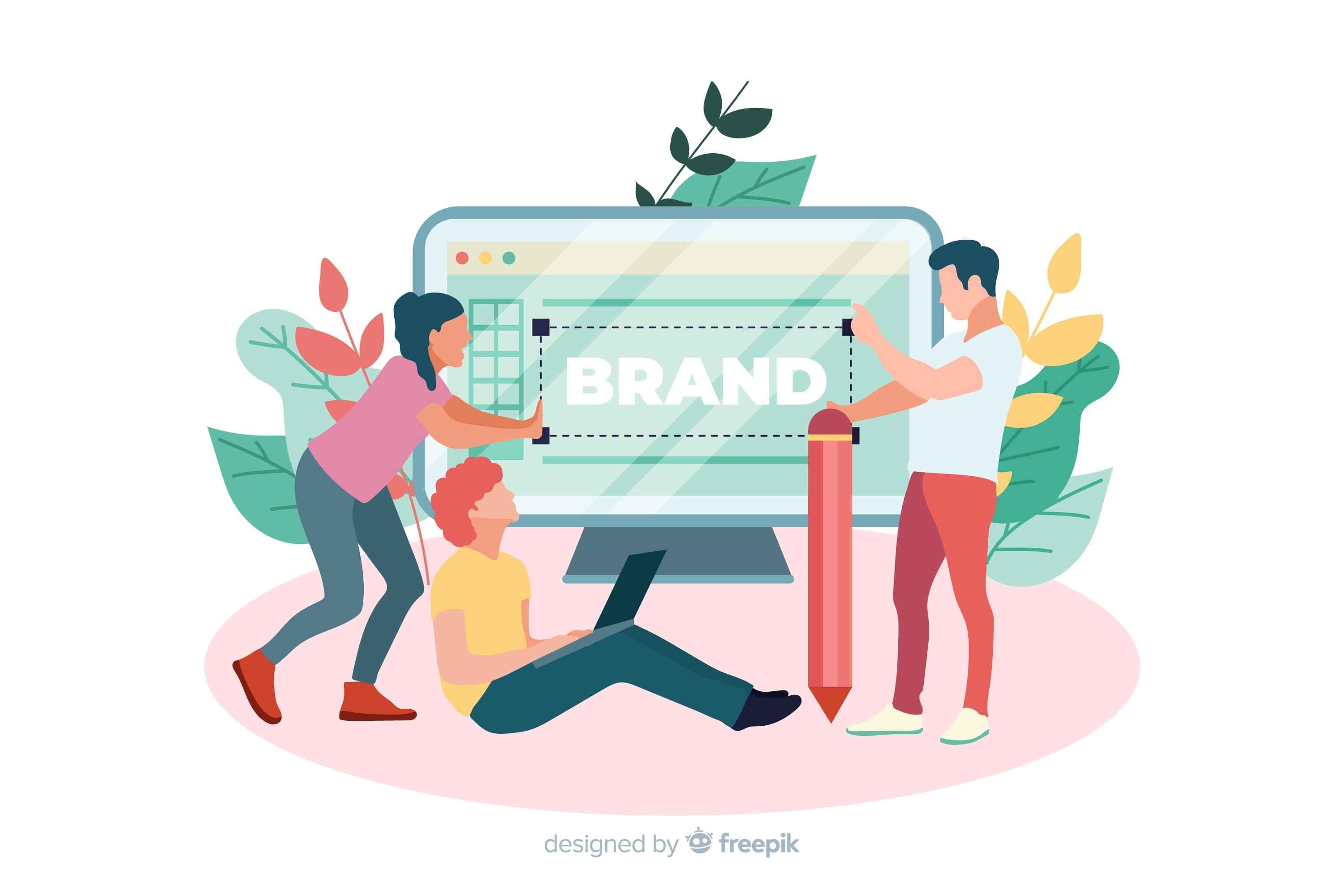 Designed by Freepik

If you find yourself conflicted between the two, don't worry! You can do a mix of both.
You can have a business brand, but still, guest write blogs, do interviews to promote your brand, and be an active spokesperson for it.
If you go for a personal brand, you can still create content without plastering your face on every post!
Invite guest bloggers, speakers and have a good team to help you manage your and your brand's PR.
The possibilities are limitless!
To wrap it up in a few words…
Both types of branding have their pros and cons. Choosing one for your brand might not be a clear-cut choice between the two, it can even be a mix!
Branding is not a one size fits all approach, tweaks are required to any strategy to make it suitable for your business.
We hope that this guide helps, additionally, check out our blogs on personal branding to learn more!
If you're new to marketing and want to learn how to establish a brand online, we have a very comprehensive range of courses that you can check out!
If you have any questions, please free feel to reach out to us!