20 Years of Google Ads: The Journey Of Google Ads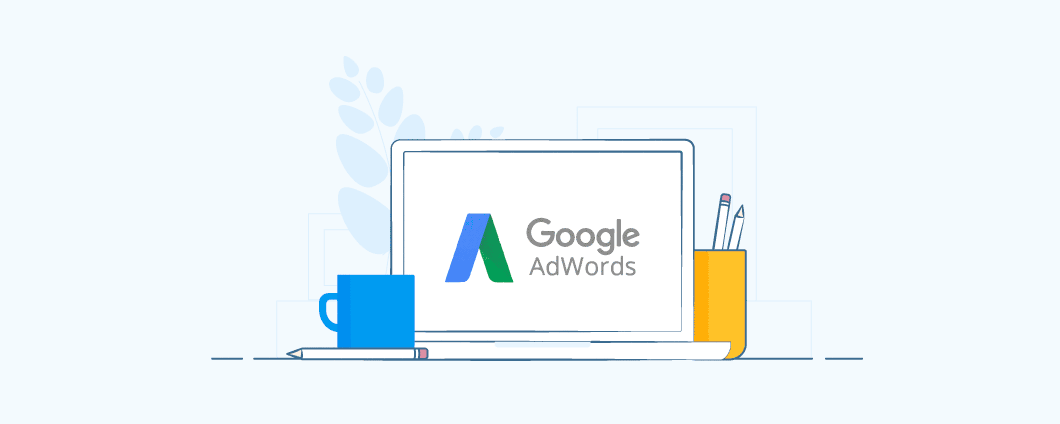 Google Ads made its entrance 20 years back and changed the digital marketing sphere forever.
Google Ads is an online advertising platform which follows the PPC pricing model where advertisers can bid to display their advertisements.
To have a glance at its journey down the years, we have collected notable events that took place in Google Ads history.

2000 - 2010

In October 2000, Google launched its "self-service advertising program" called Google Adwords. It featured over 350 advertisers. The payments were made per impression. Advertisers had to bid the highest in order for their ad to appear on the top.
In 2002, the interface evolved and the payment model changed to that of PPC (pay-per-click).
Google AdSense for mobile and Video Ads were launched in the year of 2007. Also, this year paid ads started appearing in yellow.
In 2009, Google Ads launched Product Listing Ads and Sitelinks.


2010 - 2020
Then came 2010, in which Google Ads brought one of the most revolutionary changes ever, Remarketing Ads which would let you retarget your audience. Along with this feature, Google also brought in Yelp Integration and Clickable Phone Number.
Over the years, as technology kept evolving, so did Google Ads.
Google Shopping results were integrated into SERPs for particular, transaction-oriented terms.
In 2005, Google vowed that they will never launch Banner Ads. However, in 2013, they departed from their vow and launched their Banner Ads.
Gmail ads was announced in 2015 which had all the normal display targeting options available such as keywords (including domains), affinity audiences, demographics and topics.
In 2016, Google ads took a step closer to becoming more user friendly. the ads became slightly wider, and the yellow box that contains "ad" turns green so the ads will look more like the organic results.
Product ratings became global in 2017. This further enhanced the online shopping experience as customers could now form their own judgements on a product displayed in an ad through these ratings given by other customers.
In 2018, Google Adwords became Google Ads with a change in its logo.
In 2019, it generated $134 billion dollars!
When Google Adwords first launched in 2000, the following were its key features:
Ad preview tools
Unlimited ad creation
Advanced keyword targeting options
Web-based reporting tools
Ad performance feedback
Now, Google Ads in addition to these features, also offer the following features:

Gallery Ads
Discovery Ads
Improvements to Smart Bidding
YouTube Bumper Ads
Customer affinity + custom intent = custom audience
Audience Expansion Tool
Google Shopping checkout functionality.
This only goes to show how much technology has developed!
Since these 20 years, Google Ads has grown consistently every year. Along with changes in the digital marketing world, it has also brought changes in the customer shopping experience, paving the way for the online shopping and e-commerce industry.
If you would like your business to enter the digital marketing sphere, Google Ads is where you start. To learn more, check out our Google Ads Certification course.