Top skills for a career in Digital Marketing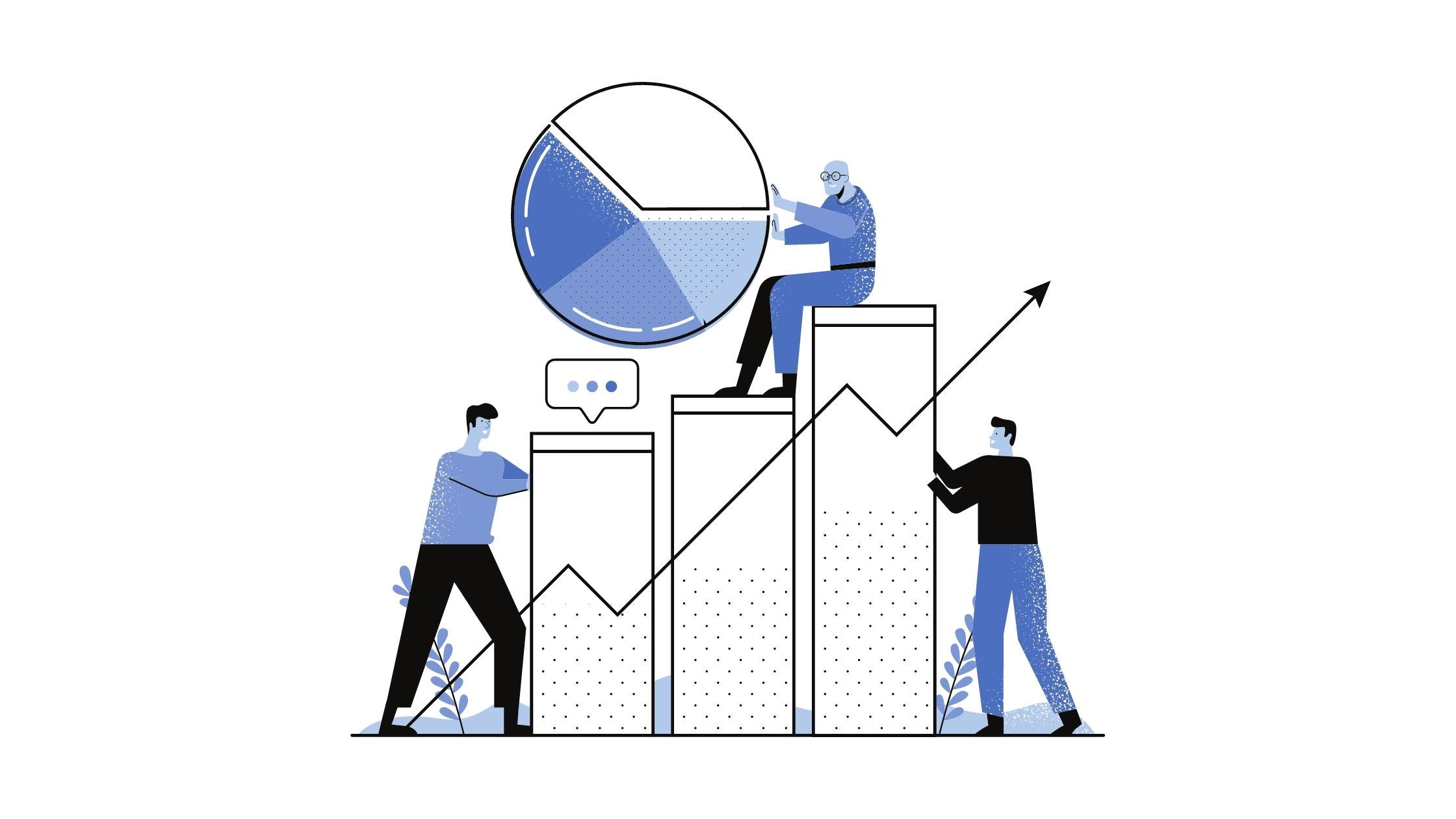 Digital Marketing is a lucrative career for many job seekers around the globe. With e-commerce rapidly expanding exponentially, the industry's scope surpasses others every passing day. For school students who have just completed their class 12th or are fresh graduates, this is the perfect time to start understanding Digital Marketing as a career option.
Digital Marketing in itself is an expansive industry, where everyone can find their fit. Many vocations fall under the purview of Digital Marketing, like content writing, social media management, analytics, search engine optimization, web design, etc. To start, one can begin practically exploring the field of search engine optimization.
If you are a fresher or a class 12th student, you might want to start by building a web presence, like starting and managing your youtube channel, or a blog. This will introduce you to the very basics of digital marketing. If content creation is not your forte, you can experiment with the advertising side of the industry, create a few dummy ads on Google Ads, or manage social media promotions and campaigns. You can also seek free online simulators (bonus, there's on our website too!) to understand how Google adverts work.
Now to determine whether you are cut out for this domain, there are some fundamental skills that every digital marketer must have:
Communication: It involves the ability to put across your point clearly and succinctly. Digital Marketing involver a lot of back and forth within the organization as well as outside of it. A digital marketer must be able to communicate effectively via all formats such as text, presentation, and graphics.
Analytical Thinking: To work in a digitally-based field, one must be fluent with Data. Many digital marketing tools like Google Ads, Facebook Ads Manager, and Google Analytics require you to operate with large sums of data. In order to make meaning of the trends that the data are pointing towards, one must be able to comprehend the data analytically.
Problem-solving mindset: A digital marketer must be an enthusiastic learner and possess the ability to propose solutions. Data in Digital Marketing helps reveal the deficiency in a campaign, a good digital marketer must come up with a probable solution to rectify these deficiencies and set up a superior campaign. Hit and trial and, subsequent learning are imperative to this field.
Attention to detail: A marketing campaign comprises of a lot of elements that see to its successful execution. More often than not, these elements might not be in your direct purview but, it is important to take notice of them. Intricacies are what distinguishes a successful campaign from an unsuccessful one, hence, a digital marketer must have an eye for it.
Collaborative spirit: Digital Marketing is not a solitary career, it involves collaborating, and brainstorming, both with internal and external stakeholders. A digital marketer must have superior team-building and social skills. This involves understanding team dynamics, identifying and valuing individual output, being persuasive, and being forthcoming. Marketing is just as much about people as it is about a product or a service, which is why one must focus on being collaborative first, and a digital marketer next.
These skills make you a viable candidate for any branch of marketing. While you are building a profile for a marketing career, it is important to have instances or bespoke evidence in your past responsibilities that reflect the presence and application of these skills.
To say it in a few words, the Digital Marketing industry is rapidly growing and offering unprecedented opportunities. Nonetheless, it requires skill and hard evidence to vouch for a candidate's potential. As an avid marketer, you must work on building these skills and accumulating evidence of their application, both personally and professionally. We hope that with the outline, your odds of becoming a successful marketer are strengthened!
We hope that you've been keeping safe and taking care! Please feel free to reach out to us in case of any questions!